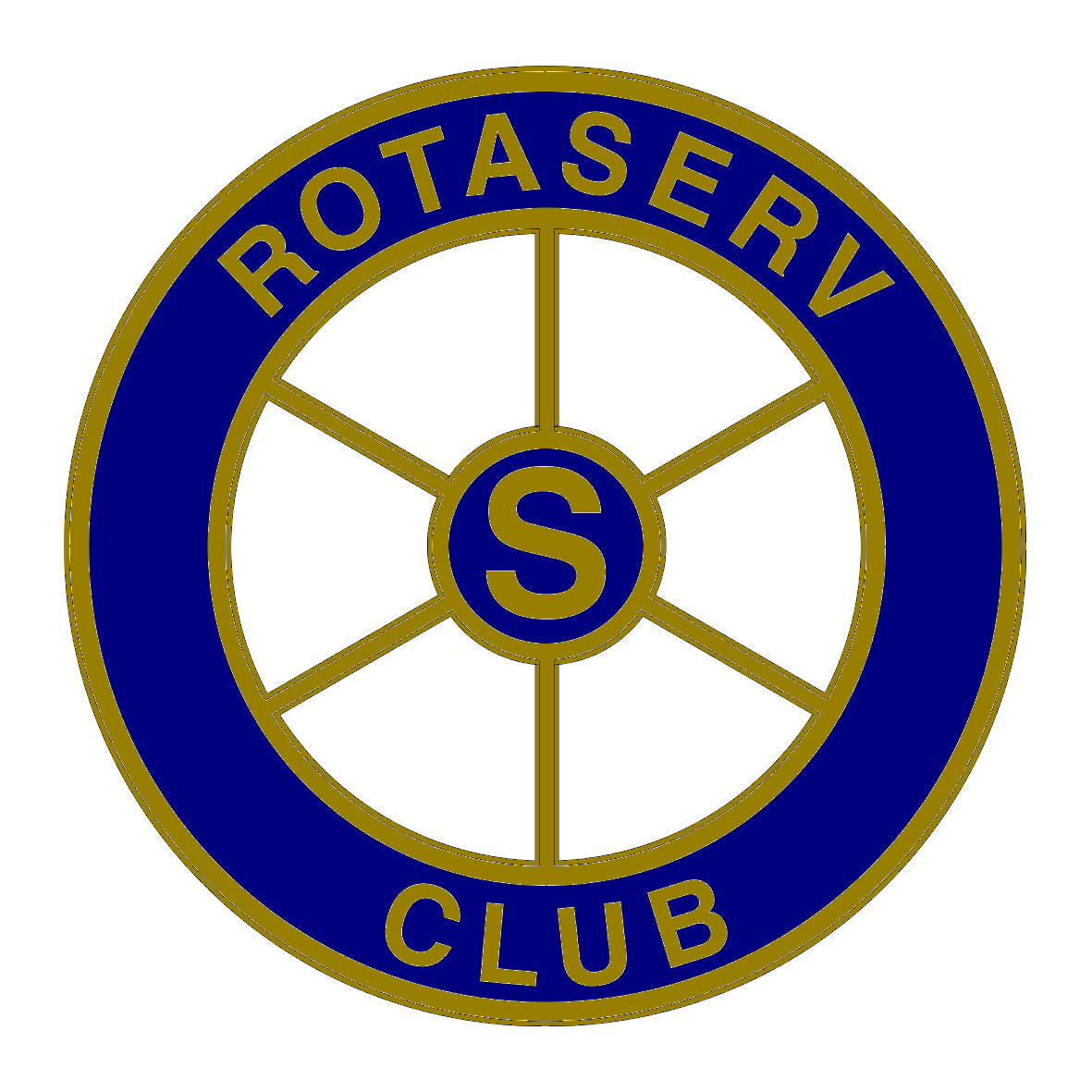 What is Rotaserv?
Rotaserv is a growing national organisation with 21 clubs around the UK and a further eight clubs interested in joining the organisation.
The Rotaserv motto is "Service Through Action"
Rotaserv is part of the Rotary movement and supports the activities of all clubs within the movement, i.e. Rotary, Inner Wheel, Rotaserv, Rotaract and Interact.
Is Rotaserv for you?
Are you :-
aged between 30 and 40 year old?
interested in an active social life?
interested in meeting new friends?
willing to support local community projects?
prepared to raise money for charities?
male, female, single or married?
If the answer to any of the above is yes then Rotaserv could be for you, contact us for further details.
---
This page was last updated on Tuesday 14th September 1999